A Safe Space for Practice and Growth
Yoga 101 believes in the healing aspects of yoga and offers a variety of classes that are modified to suit the new yoga student or the seasoned practitioner. We offer small class sizes giving you greater individual attention and the ability to deepen your practice safely. Our teachers will do everything possible to help you melt away stress and leave you feeling peaceful and at ease.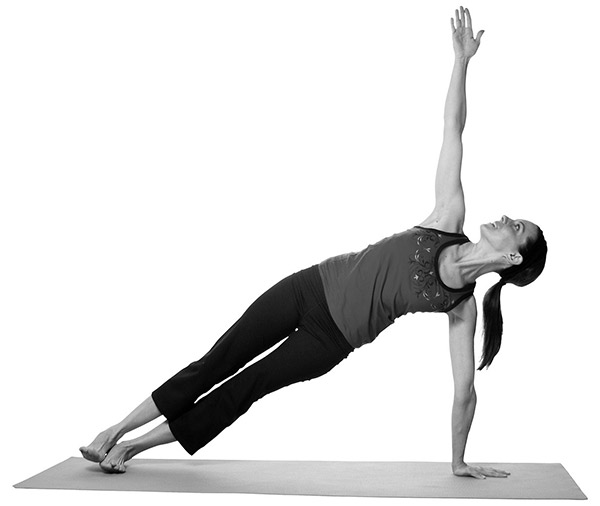 What Our Students Say

Yoga 101 has changed my life. My first experience at a yoga studio was back in 2009 when I walked through Yoga 101's doors, and I've never looked back....
Relaxation, Restorative And Deep Stretch
These classes get the body into deep relaxation through gentle movement, breath work and meditation. These classes offer little physical exertion, but still offer gentle stretching to increase flexibility, calm the nervous system and release negative emotions and thought patterns.
Relaxation and Meditation — Deep Stretch / Yin — Restorative
Vinyasa Flow
These classes offer a creative and intelligent flow of postures that differ each class, while focusing on breath and alignment. Depending on the instructor, music may or may not be played.
Beginner's Flow — Mixed Level Flow
Ashtanga
Ashtanga is a more vigorous practice grounded in breath-led movement that follows a set pattern of poses. Although there are many set "series" within the Ashtanga system, we focus on the first series, or Primary Series. The room is heated to 80 degrees encouraging deep cleansing through sweat and movement. This is our most challenging style of yoga, however, we offer modified classes to make it accessible for most people. Since the practice itself is a moving, breathing meditation, music is not played during instruction.
Half Primary — Primary — Modified Primary — Mysore — Ashtanga Mix

citta

·

चित्त
Calm your mind
Yoga reduces stress and enhances relaxation, bestows greater powers of concentration and self control, intensifies tolerance to pain, enhances mental clarity, and teaches impulse control.

prana

·

प्राण
Open up your body
Yoga boosts physical strength, stamina and flexibility, helps in rehabilitation of injuries, supports the immune system, enhances posture and muscle tone, and results in healthy, glowing skin.

samakakṣā

·

चसमकक्षा
Find your harmony
Yoga bestows a peace of mind and a more positive outlook to life, infusing a sense of balance and internal harmony. Yoga is not about mind over body, but developing harmony between them.